Early Design Education at Harvard's Graduate School of Design
Early Design Education (EDE) at Harvard's Graduate School of Design (GSD) is a set of five academic programs that introduce design and its potential to change the world to audiences of varied ages and familiarity with design.
All programs are crafted to engage participants with design methods across scales with the assumption that the program is one of the earliest experiences of thinking through making encountered. We invite high school through mid-career professionals to join us. Each program opens up the breadth and depth of design talent at Harvard's GSD to a global public. Find more information about each program below.
Discover design at Harvard!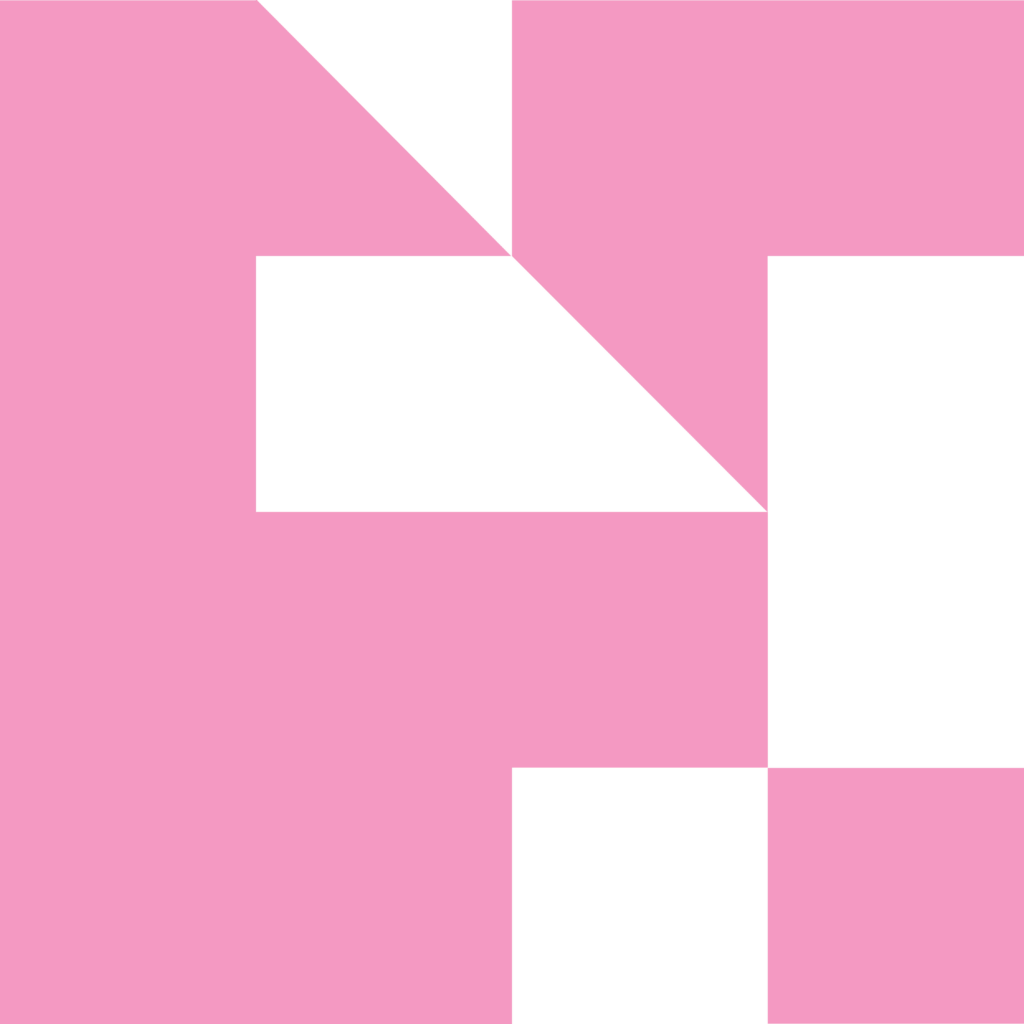 A virtual 3-week program for a global audience interested in design media and methods across Architecture, Landscape, and Urban Planning and Design. With an emphasis on digital media for design drawing and modeling, this program explores the potentials of design to address a series of contemporary topics.
A 3-week in-person program at Harvard's Graduate School of Design for individuals interested in gaining knowledge within a single design discipline – Architecture, Landscape, or Urban Planning and Design. This program uses hands-on physical modeling, fabrication, and assembly to engage the material and scale of a selected design discipline.
An in-person summer program at Harvard's Graduate School of Design for Boston area high school students interested in learning about design and the material, processes, and scales it involves. This program teaches the translation of participants' varied and valuable observations of the world into the visual and spatial language of design.
A 10-week academic and professional mentorship program for Boston area Black high school students interested in design. In partnership with the Boston design firm Perkins&Will, this program links high school participants with current GSD students and a professional designer to support design education and to unfold possible career paths in design.
A 4 year undergraduate degree program in Architectural Studies that teaches design thinking through making within the liberal arts context of Harvard College. Run in partnership with the Harvard College History of Art & Architecture department, students of the program receive a Harvard A.B. degree in History of Art and Architecture, Design Studies. Because this program is part of a degree-earning concentration, admission questions and processes go through Harvard College.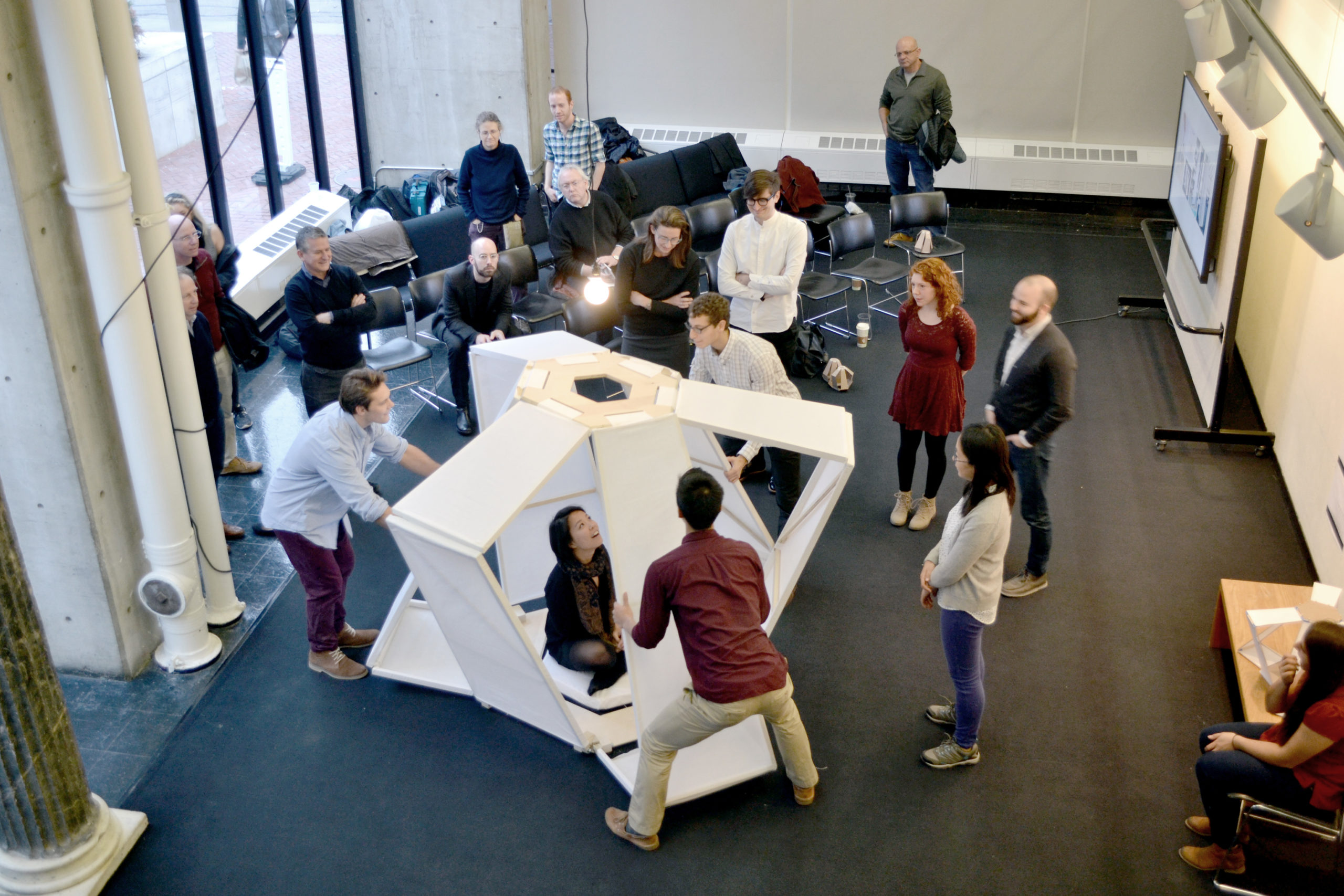 ---
Click on the diagrams above and visit our GSD EDE Program Comparison page for more information!
Want updates to our program plans? Sign up for our EDE newsletter and we'll keep you in the loop!